We are living in an age of wellness where people are walking away from their favorite food and drink indulgences. With Apeel, you don't have to.
This National Margarita Day, Apeel is bringing nutrients and sustainable ingredients to a favorite guilty pleasure. Made with longer lasting Apeel Mandarins and Limes, here is one of our favorite recipes for a delicious and fresh mandarin margarita that also helps to reduce food waste. This marg you can feel good indulging in. Enjoy!
---
Homemade Mandarin Orange Liqueur (to use for Mandarin Margarita)
1 cup silver rum
10-12 small Apeel Mandarins
1. Remove mandarin peels
2. Using a butter knife, scrape peels to remove as much of the white pith as possible
3. In a jar, combine mandarin peels and rum
4. Cover and refrigerate for 5 days
Mandarin Margarita
2 oz silver tequila
1 oz juice from Apeel Limes, fresh squeezed
2 oz juice from Apeel Mandarin Oranges, fresh squeezed
3/4 oz house made mandarin orange liqueur (see above)
1/2 oz rich simple syrup
~4 drops orange bitters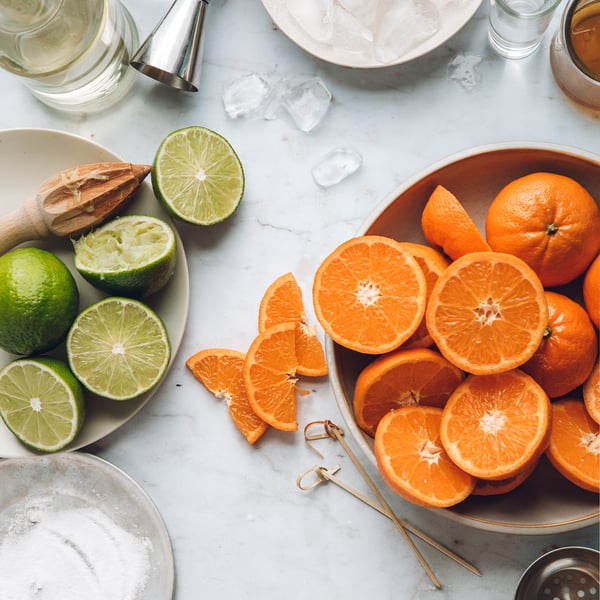 1. To prep your glass, chill and dip half the rim in bar sugar and the other half in mandarin juice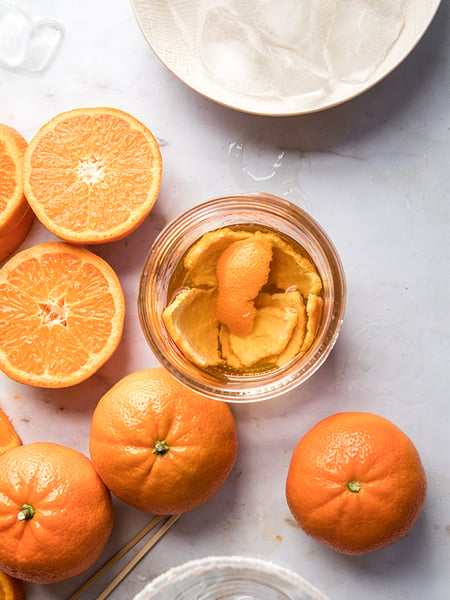 2. Mix your house made mandarin orange liqueur with simple syrup, stir until fully combined
3. Put all ingredients in a chilled shaker
4. Shake vigorously for 10 seconds and then strain into prepared glass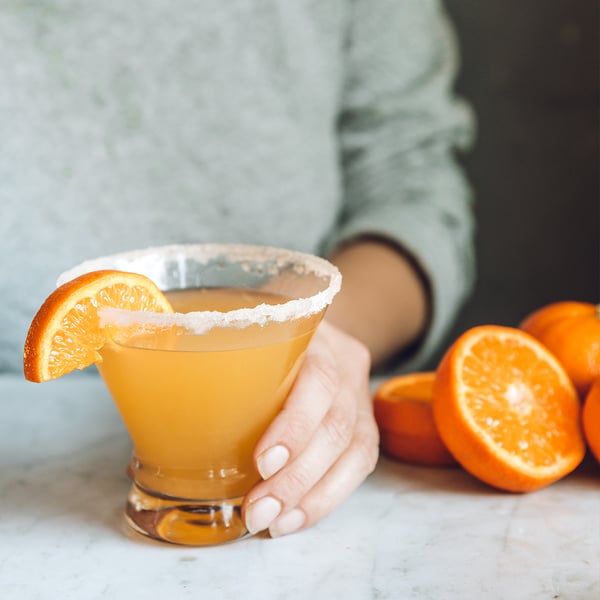 Enjoy!
Find out where you can get Apeel Mandarins and Limes here.
Thank you to Scott Dixon of Delray Beach, FL for creating this margarita recipe for us.