For Valentine's Day, we're sharing a heart-healthy avocado recipe that you may never have thought of. This Vietnamese Avocado Shake is creamy, smooth, and made with avocados that help fight food waste. By choosing Apeel Avocados, you can help conserve up to 7 gallons of water. If you didn't know before, now you know: avos are the perfect smoothie or milkshake addition.

This recipe calls for:
2 ripe medium Apeel Avocados (conserves up to 7 gallons of water)
3 tbsp sweetened condensed milk
½ cup milk
1 cup crushed ice
1 tbsp sugar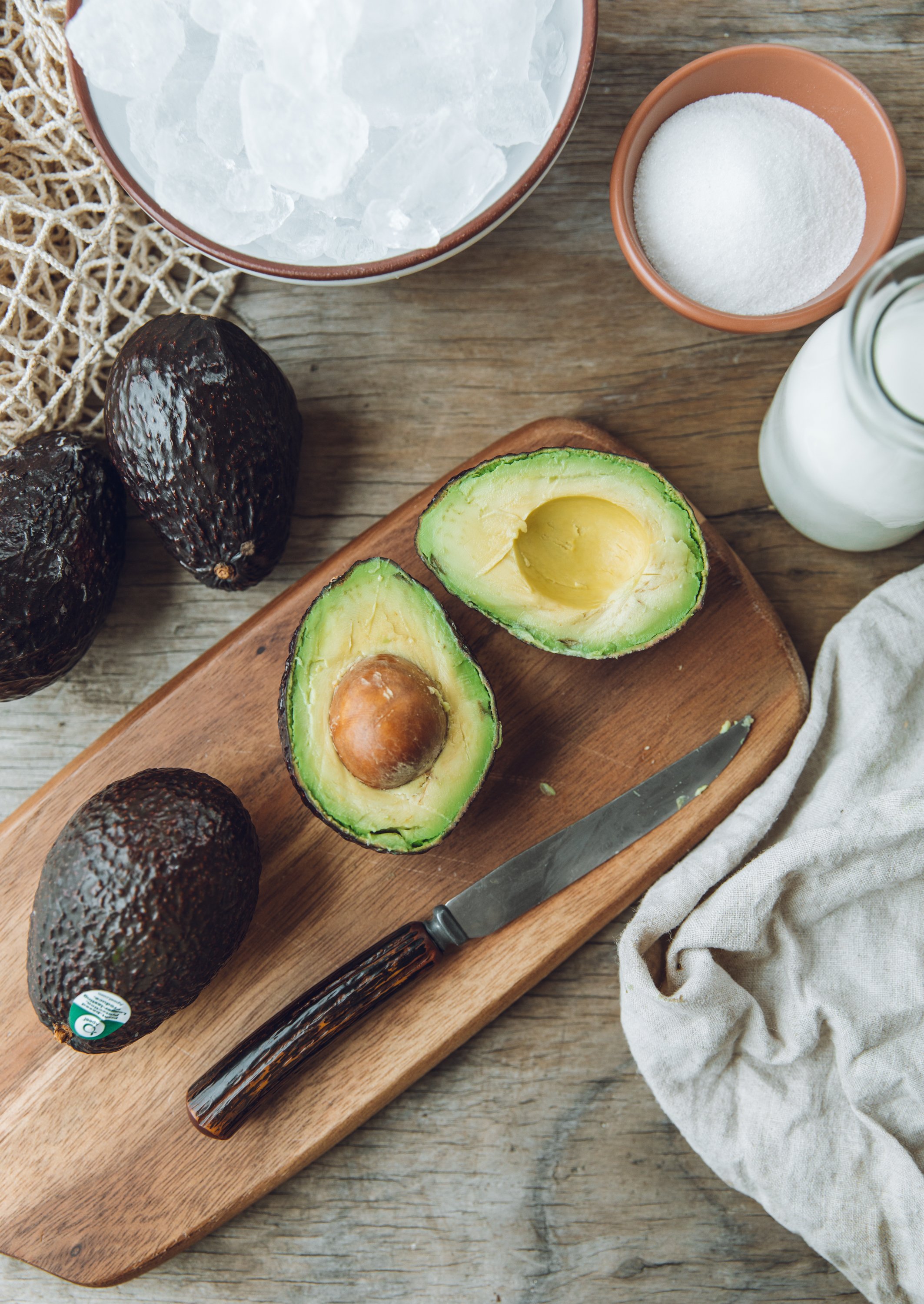 Instructions
Blend all ingredients in a blender until smooth and creamy
Let sit in the fridge for 10-15 minutes, or serve immediately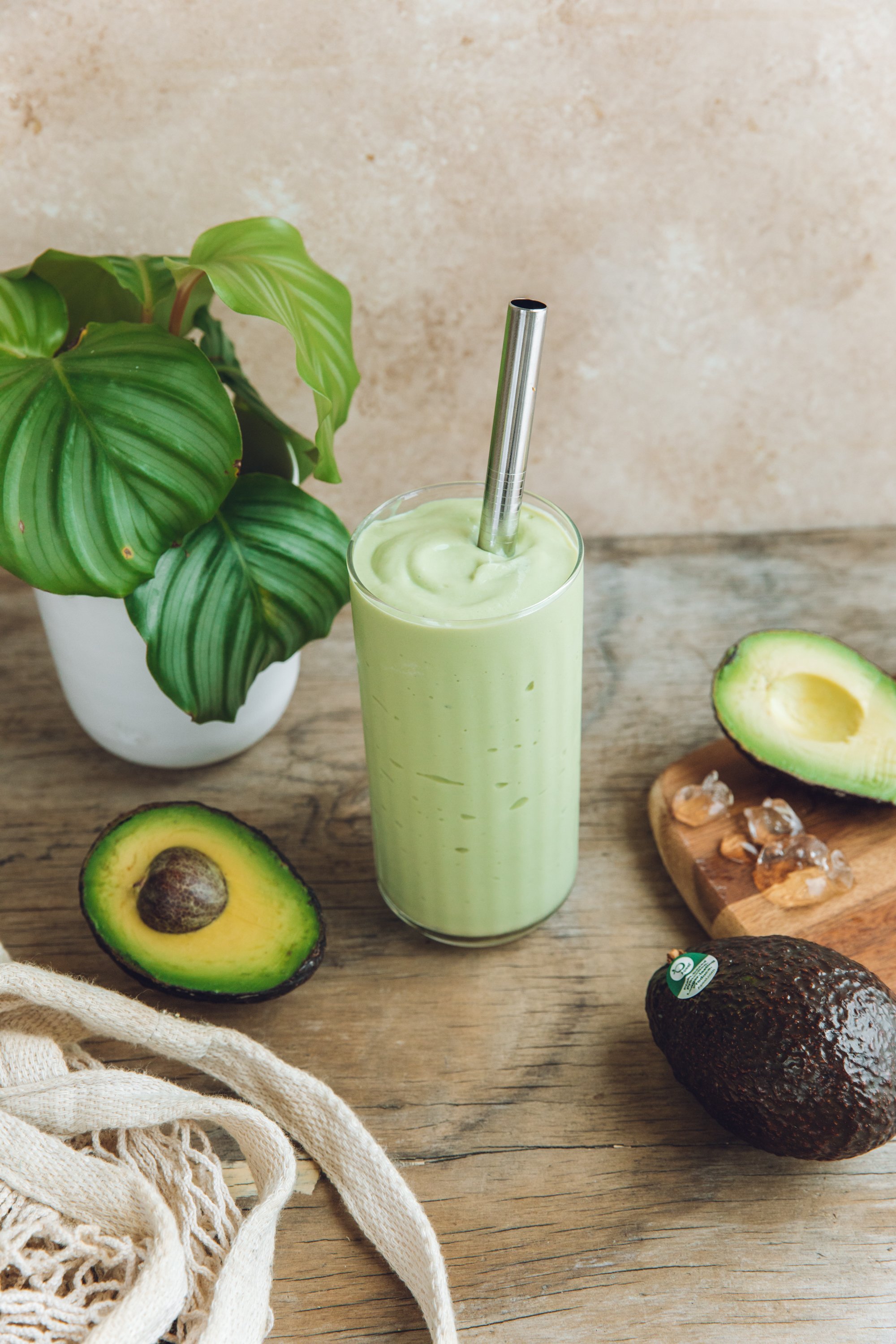 Find Apeel Produce near you!
Thank you to Hannah, Apeel's Digital Marketing Assistant, for creating this Vietnamese Avocado Shake recipe.