We're all in on celebrating the arrival of Apeel + Houweling's plastic-free Long English Cucumbers in select stores. And not just because we can all eat cucumbers without the waste of single-use plastic wrap that hurts the planet. It's also because, well, cucumbers are delicious and we'll take any excuse to enjoy them. (But that's pretty obvious, right?)Something that's not so obvious? A smoothie that pairs cucumbers and watermelon for a refreshing treat. Pick up some Apeel Cucumbers, and mix 'em into an easy, delicious, celebratory concoction.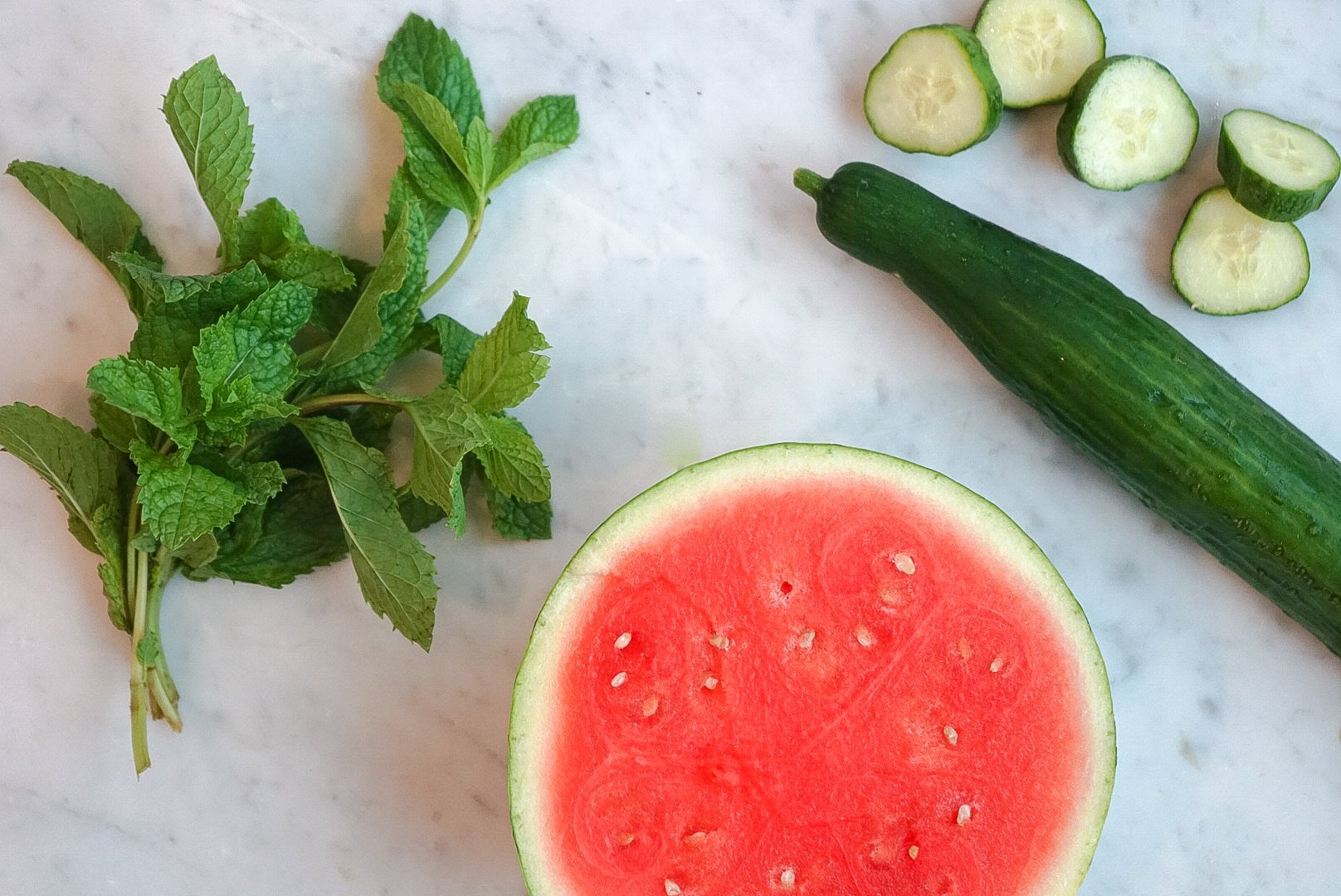 Here's the easy recipe:
Apeel Long English Cucumber Watermelon Smoothie
Yields 1 serving
Ingredients:
2 cups watermelon
½ of an Apeel Cucumber (no need to peel)
2 sprigs of mint
Handful of ice cubes
Directions:
Slice watermelon and cucumber
Place ice cubes in a blender, then the watermelon and cucumber, and the mint
Blend until smooth (add water as needed for consistency and thickness)
Pour into a glass of your liking and garnish with a mint leaf
Now, time to enjoy!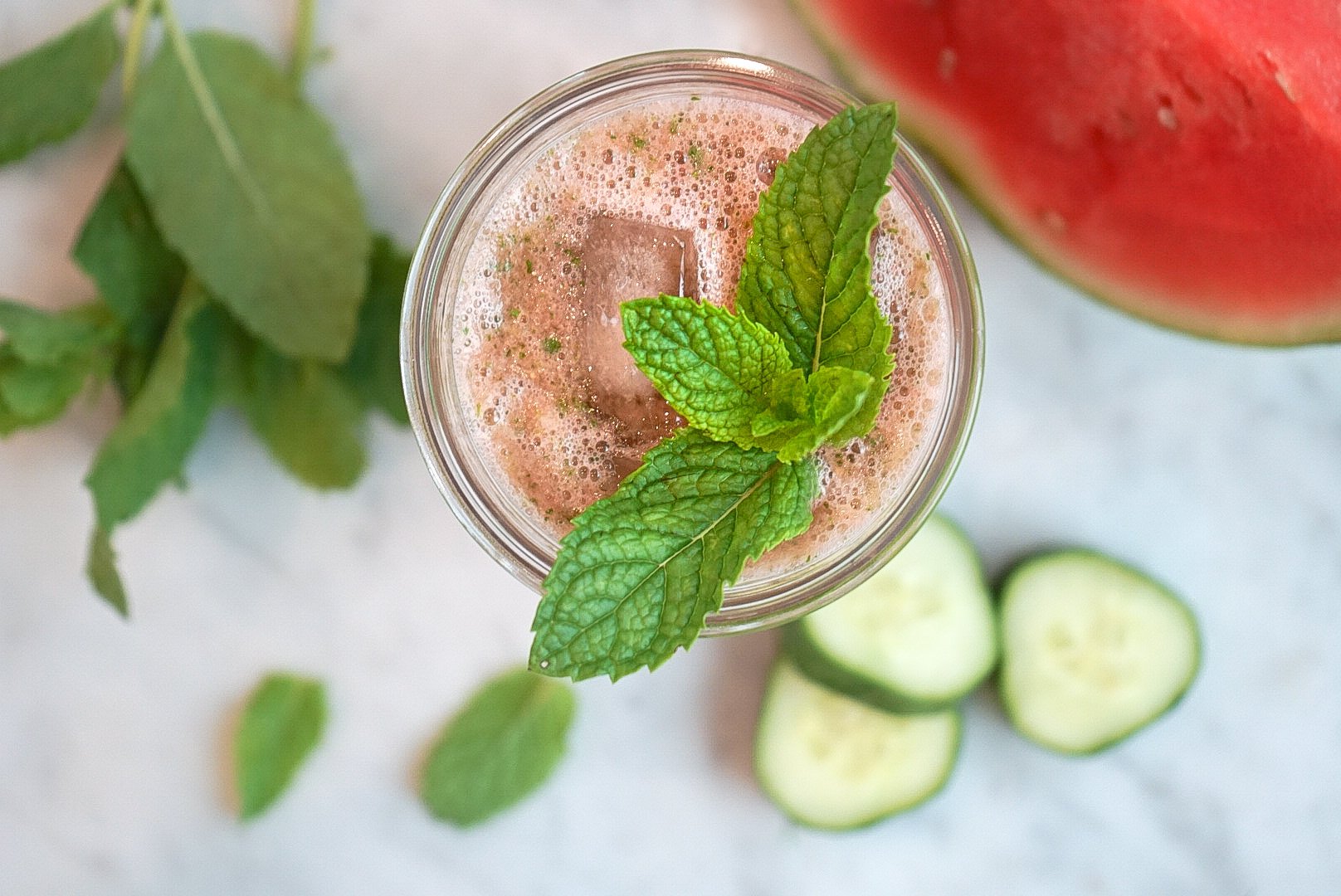 We can't think of a better way to toast to longer-lasting produce and a healthier planet.
Want to know where you can find Apeel Cucumbers?